A Note From Our Principal
about 1 year ago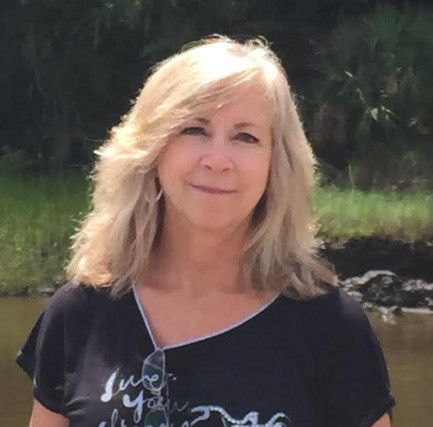 At RE, " We are a Team! " and that team includes students, parents, teachers, support staff and community members! By working together, we can create a strong and exciting learning environment for all students. Parent involvement in a child's education is crucial to a child's academic success. You can help your student succeed by:
● Making sure they arrive to school on time. Learning starts at 8:00 AM!
● Helping them to remember to eat something healthy for breakfast and to bring a healthy snack. Sugar foods burn through their bodies quickly so think more filling items! If students are hungry, it is hard for them to focus on their job of learning!
● Communicate with your student's teacher.
● Know if your student has homework
● Encourage your student to read at home; visit the Ramona Library
● Attend school events
On a more personal note, I am in my 3rd year as principal of Ramona Elementary, and my 30th year in education and I LOVE it!!! We are the most historical school in Ramona; Ramona Elementary has educated more students than any other elementary school in the District, and that is something to be proud of!
I look forward to meeting you and working with you to make RE the BEST place to be!
Thank you for trusting your child to us. Pixie Sulser